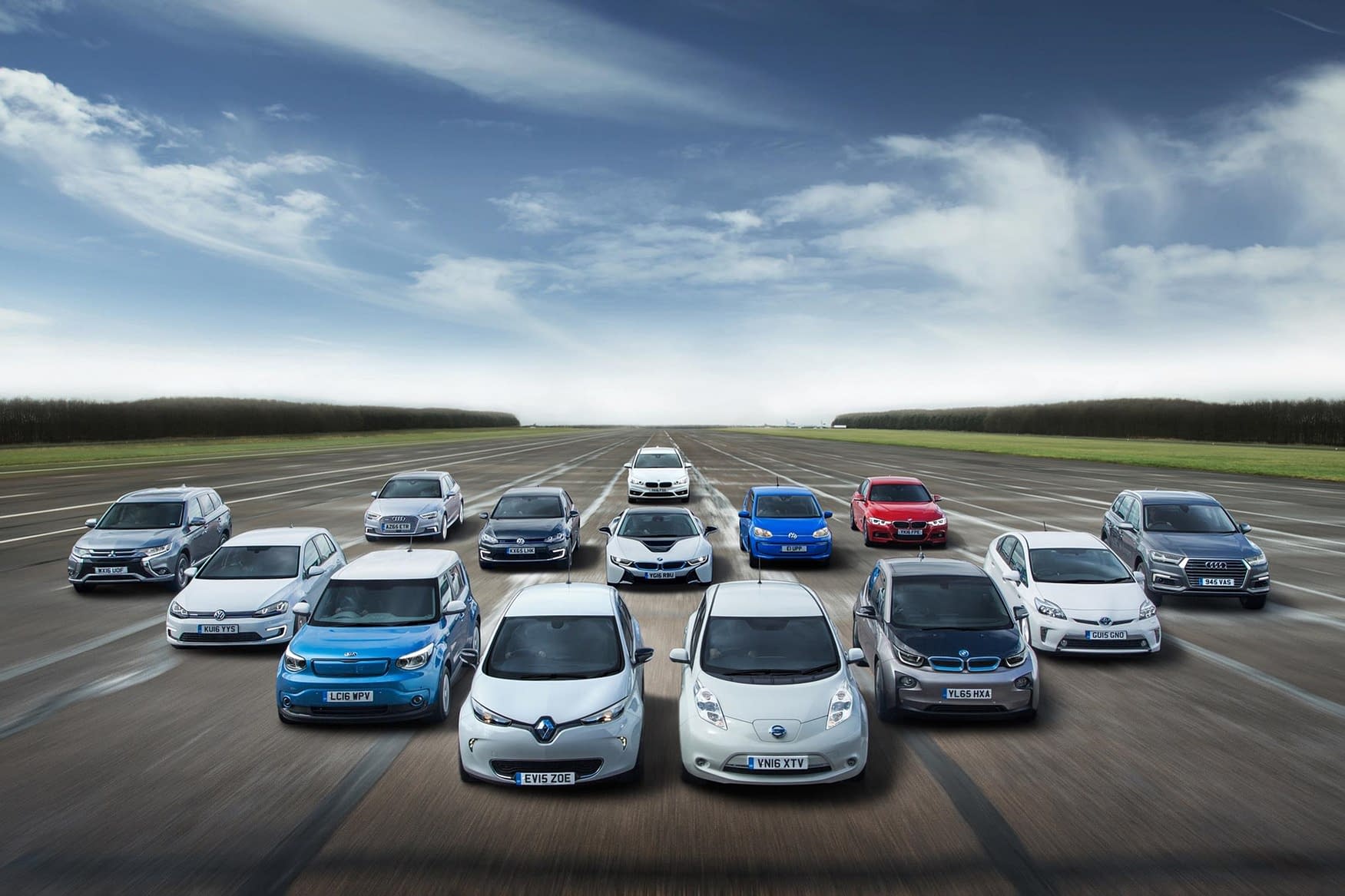 ELECTRIC CAR BUYING SHOULD BE PLANNED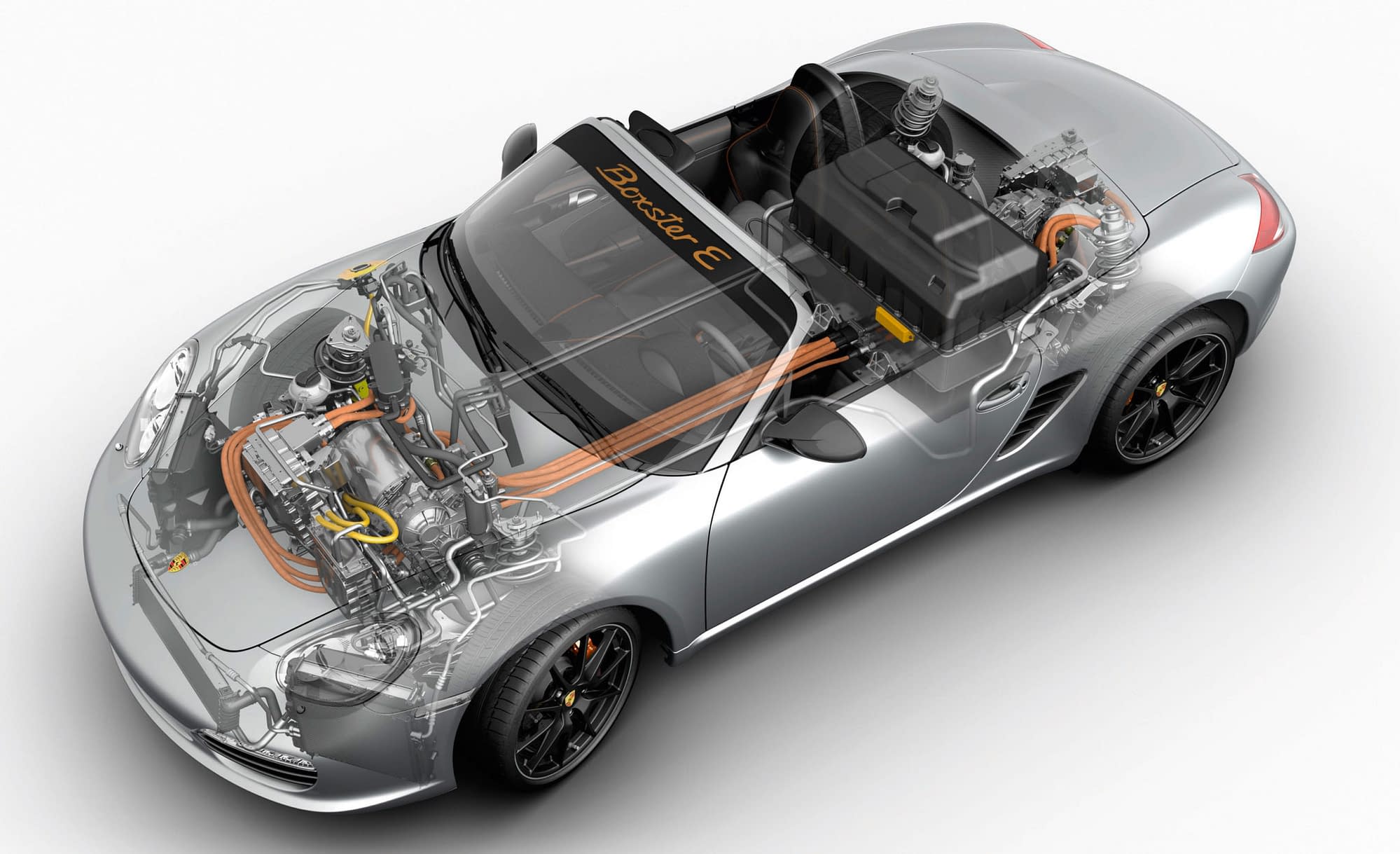 THERE'S TOO MUCH AT STAKE...
... TO MAKE THE WRONG CALL!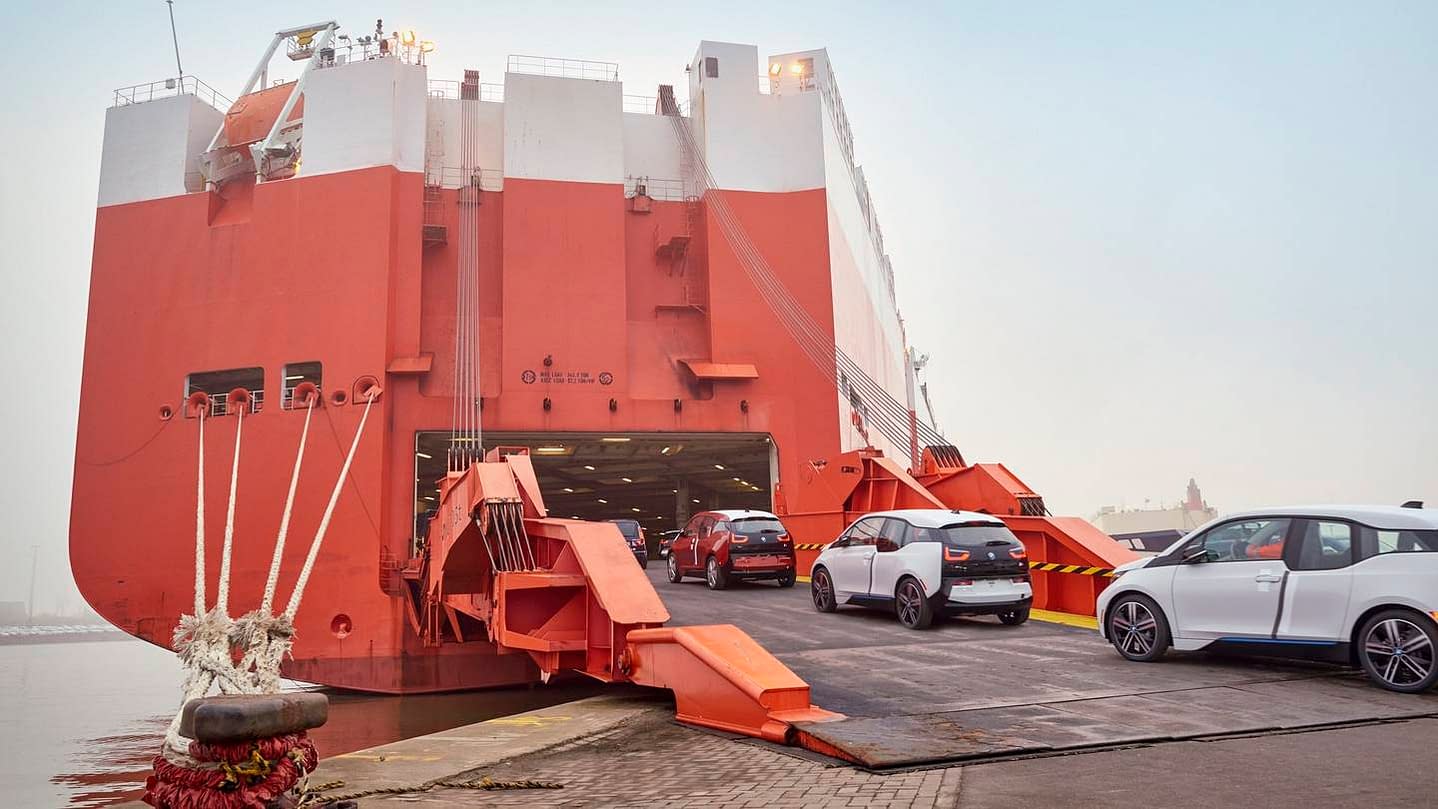 PLAN YOUR BUYING - IMPORT YOUR OWN ELECTRIC VEHICLE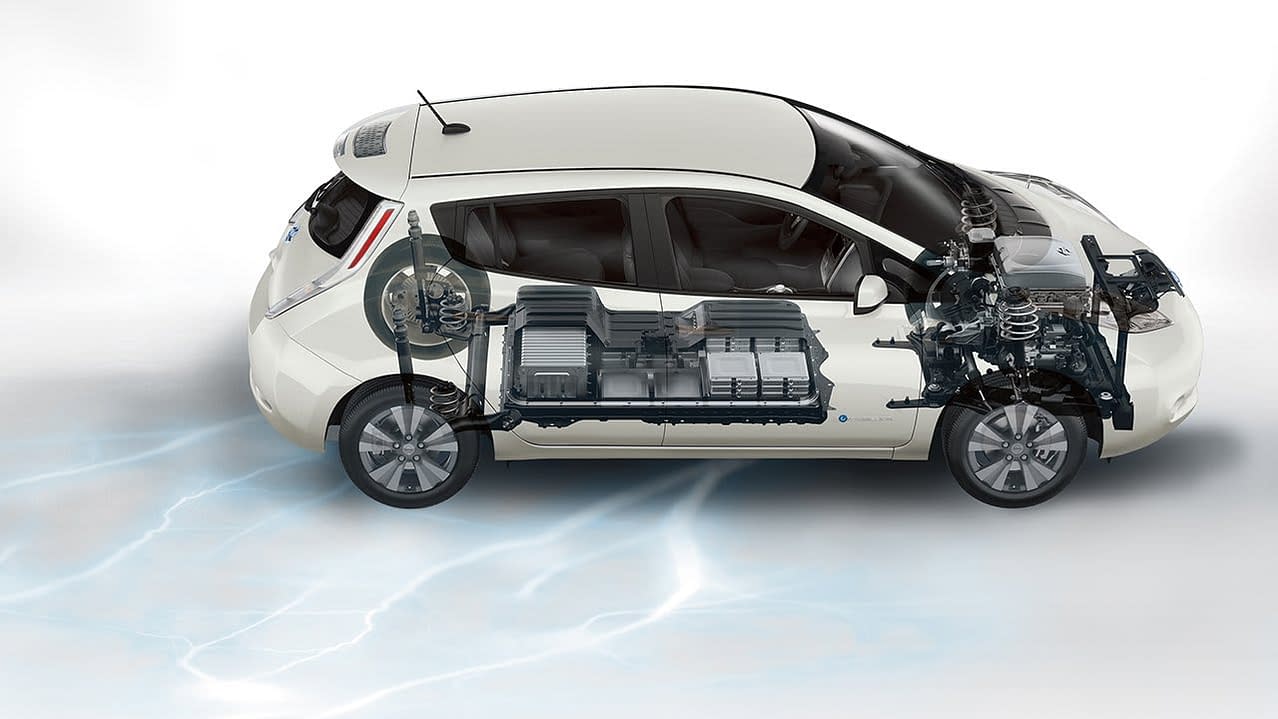 INTERESTED? - WE CAN SHOW YOU HOW
"REGISTER" (TOP RIGHT OF HOME PAGE) TO KNOW MORE
Having recently retired after many years of importing and trading in motor vehicles, I became conscious of the fact that the cost of running a car for myself, and one for my wife Beth was significant. When the news that the Auckland City Council was to apply a Regional Fuel Tax to our fuel bill I decided to take a serious look at transport options.
I decided to import some electric vehicles as personal imports to evaluate them with a view to replacing our petrol engined cars with zero emission electric vehicles.  To that end I have imported two 2015 Nissan eNV200 vans,  and a 2016 30kw Nissan Leaf for evaluation.
Currently I have a brand new 2018 Nissan e-NV200 on the way from the UK.  I want to compare this UK model to the Japanese option. This van will arrive in New Zealand mid December and will be available for immediate sale.  Text me if interested.
I am offering to assist anyone wanting to purchase an electric vehicle from Japan in particular, as a personal import. This is the most cost effective way to become the proud owner of a quality Electric Vehicle. After years of vehicle importing and trading used cars from Japan, I know how to navigate the process to find a vehicle that is high quality and value for money. I am thinking, in particular, of retirees like myself who have to watch their pennies. Get in touch with me through this website if you would like to know more about this opportunity.
Membership of this website is open to anybody who has an interest in electric vehicles. Owners of electric vehicles are welcome to join up and share their experiences with others; together we can help each other.
There is an opportunity on this website for private owners of electric vehicles to list their vehicles for sale. Feel free to list yours if you have one for sale, there are no listing fees applicable. Motor Vehicle Dealers are not permitted to list on this website.
This is a brand new website, built through July 2018 and launched at the Auckland EV World Show in August 2018. It will take time for membership and information to build but I see a big upside for a site like this which is why I've gone to the trouble of establishing it.
I invite you to join up and contribute today; together we can build a better world.
John Porteous
Auckland
New Zealand
Phone: 021-729-963